Division has over 15 years of experience in underground infrastructure and has been instrumental in replacing natural gas pipelines in New Orleans and Baton Rouge.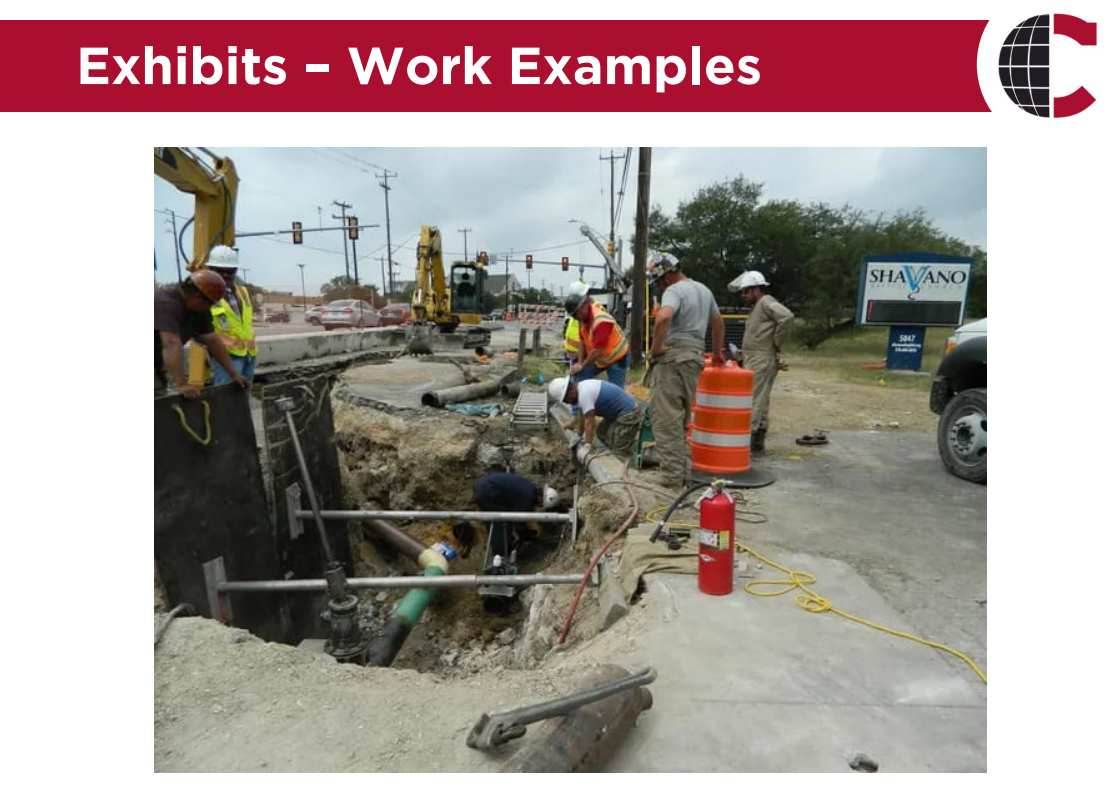 Construction Cimarron's strong reputation for quality is built upon excellence in welding and fabrication.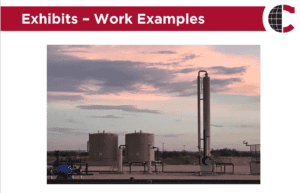 Cimarron provides complete construction of tank batteries, including dirt work, fabrication, installation, I&E and commissioning.
Construction labor includes welders, fitters, certified riggers, helpers, equipment operators, safety technicians, and project managers.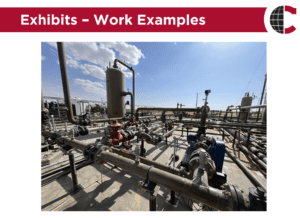 Cimarron runs all pipe from rigs to batteries, separators, compressor stations and wells.
Installation consists of civil and site prep work, and remaining welding or fabrication necessary for proper tie-in.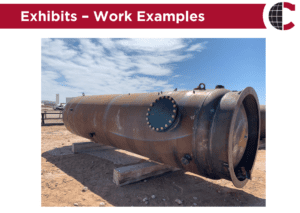 The Company provides complete construction of compressor stations, including civil work, fabrication, installation, pipe coating, I&E and commissioning.
Vessels and compressors separate gas, oil and water from the resource brought out of the ground.
Generally used for simple construction and field maintenance.
Cimarron crews consist of 1 Lead, 2 laborers and a roustabout truck
The needs of the tank battery will change over the life of the well, in order to maintain satisfactory flow and pressures.
Cimarron provides experienced and professional field pumpers
Each crew comes with a truck and all applicable tools.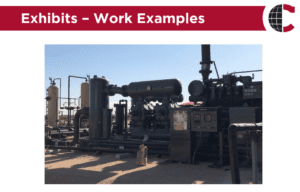 Cimarron installs power poles and manufactures electric panels.
Complete hook up of tank batteries, generators, pumps and compressor stations.
Instrumentation & Electrical